By using the Globetrotter in combination with BlueDV, you have a powerful digital voice communication tool that allows you to communicate from anywhere to anyone with just a simple internet connection.
The Globetrotter is basically an AMBE server and AMBE dongle in one. It can be switched between server and dongle in a few simple steps. With the server active you can connect your Android BlueDV AMBE app to the Globetrotter anywhere within range of the internet (WIFI). It is also possible to use the Globetrotter on the road while it is physically at your home.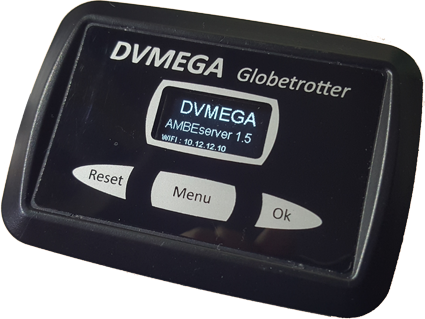 Watch the instructional video :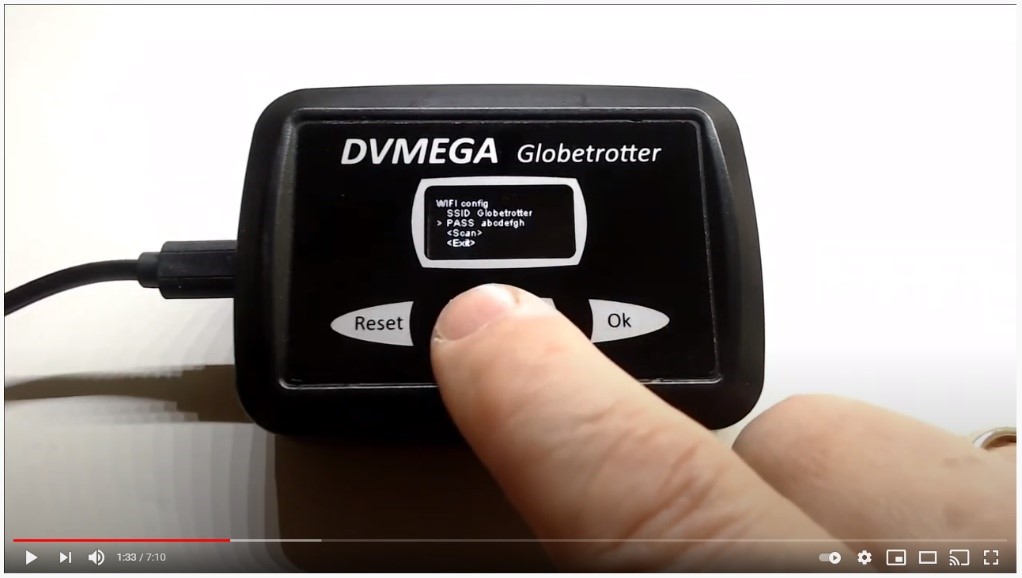 If you are interested in the DVMEGA Globetrotter, please contact your local reseller.